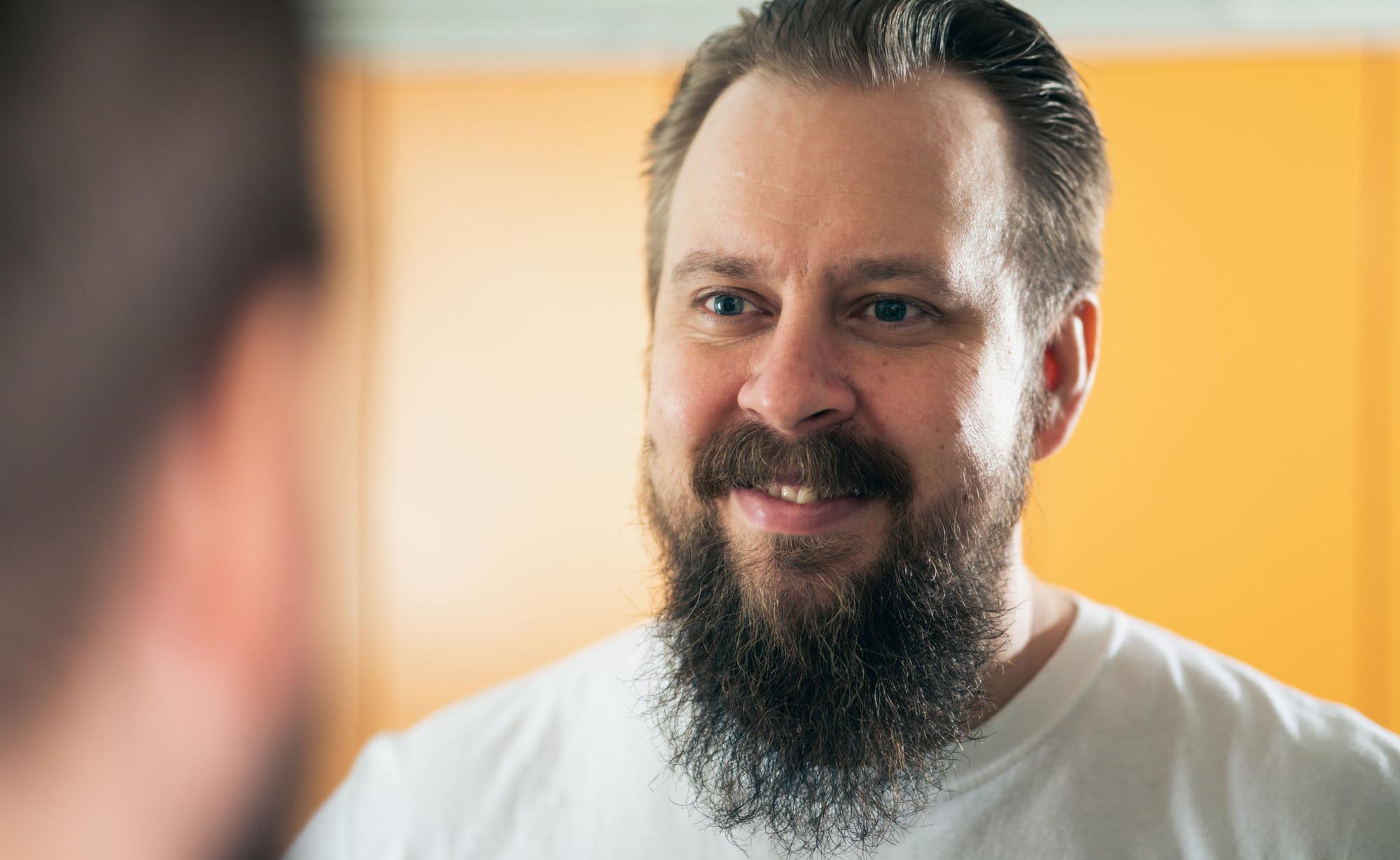 We all know that physical activity is good for our health. However, not all of us are enthusiastic about it, and the beginning can be difficult. If you decide to give an active lifestyle a chance, you should keep a few guidelines in mind.
THREE GUIDELINES FOR IMPROVING YOUR FITNESS
Exercising on a regular basis, trying versatile forms of exercises, and increasing your effort are important factors in improving your physical condition. Regularity is the most important factor, as the beneficial effect of exercising cannot be stored in the body.
Regular exercising will give you some results, but if you want to improve your fitness level, you should continually make your body to work harder. When it comes to running, it can mean, for example, increasing the length, speed or number of runs.
Cleaning, yard maintenance, commuting, running errands by walking, or even berry picking are excellent forms of everyday exercise. If exercising is not your cup of tea, you should focus on how you can improve your well-being through everyday chores.
There is no right or wrong way to start being more active. You can simply start by trying an activity that suits you.
CONTACT PHYSICAL ACTIVITY COUNSELLING FOR HELP
If you need professional help and tips to start improving your physical condition, you can contact your municipality's physical activity counselling. Together with the counselor, you can try different types of physical activities and discuss about nutrition, sleep and other factors that affect your well-being. You can get a referral to a physical activity counselor from health services, or you can book an appointment yourself.
IF YOU Wish TO STAY MOTIVATED, HAVE MERCY ON YOURSELF
Do you feel like exercising is not your cup of tea, that you have never been good at exercising and you don't enjoy it at all? Or could you think that even if you don't like exercising and starting is difficult, you would still like to be in a good physical condition? The benefits from exercising will help you to do the things that you enjoy.
It is common that people are highly motivated at first but after a while their motivation starts to decrease. You should accept that. Also, you should avoid all-or-nothing type of thinking. If (and when, inevitably) you skip your exercise, you might feel that you are losing it. Allow yourself to change the plans and remember that missing an exercise is not the end of the world.