YOU ARE AN ADULT ON THE MOVE
You have the power to add some activity to your everyday life. It means making many small decisions throughout the day – decisions that make you feel good. Explore, try and find your own ways to be active. We will help you.
YOU DECIDE
No one sets requirements for your physical activity – it is your decision. You have the courage and power to change your habits.
What's the proper amount of activity?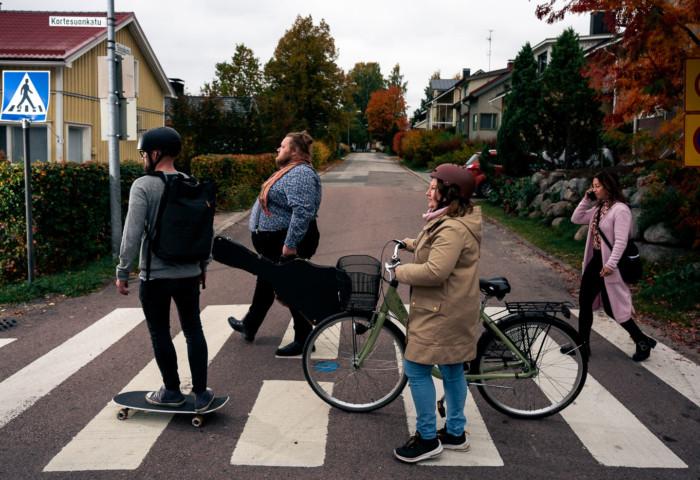 Find out from UKK-institutes Physical Activity Recommendations >
Start with these easy steps
Get up and walk while you talk on the phone.
Exercise together with a friend. If you have agreed to meet with someone, it is less likely that you will cancel it.
Take the stairs. Use an elevator only when you are carrying something.
Play around with children or pets.
Walk or cycle to your workplace. Your body will not recognize if you are commuting or using an exercise bike.
Make light movements or stretches while watching TV.
Open the front door and go out. That is the most difficult step. It does not matter what you do there, as long as you decide to step out.
The decisive moments of an orienteering competition or perhaps the biggest mushroom catch of all times? Wood Chopping World Championship Tournament at the Olympic Stadium or just chopping some firewood for the sauna? The decisive game of the Grand Slam Töölö Open Tournament or perhaps beating rugs in the backyard?
It does not matter because movement is always good for you. So, choose to be active!
ADULTS ON THE MOVE PROGRAM – ACTIVE LIFESTYLE IS THE NEW NORMAL
Adults on the Move program exists to ensure that active lifestyle is the new normal for all working-age people. It also aims to improve the status of physical activity in the society. Everyday life is full of moments in which you have the power to choose to be active.
Learn the steps for a more active lifestyle >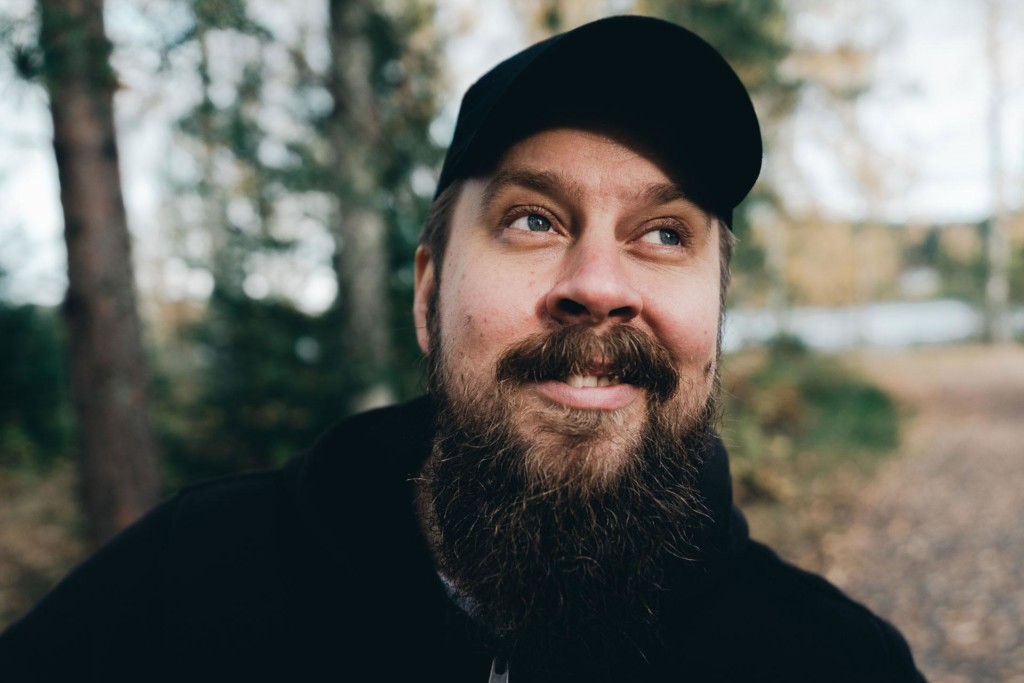 Activity and well-being for workplaces
The benefits of physical activity for physical fitness, mental well-being, recovery, thinking, and learning are undeniable. We provide workplaces with information, tools and action models that can be used to improve staff's ability to work.
Physical activity counselling
If necessary, you should have the opportunity to receive support from a sports or health care professional for starting an active lifestyle. We are working to make this possible in all Finnish municipalities.
TAKE A LOOK AT OUR OTHER WEBSITES